The Pocket-

Shot
a
vailable directly from the official UK & US suppliers with quick dispatch and fast delivery, start having fun now with The Pocket-Shot!
The Pocket Shot is the evolution of the slingshot.  The patented circular design allows users to load and shoot different projectiles at two to three times the rate of a regular slingshot.
Notices
We recommend to use, marbles, small paintballs around .4 cal, and airsoft for the Pocket-shot. We

DO NOT

recommend BB's as they will tear the pouch and may be dangerous.
The original Pocket-Shot offered here can be recognized by the Pocket-Shot lettering on the ring.

High

Precision
 

High Projectile 

Speed

(350 FPS)
- Fast aiming & shooting
Up to 350 feet per second, the Pocket Shot is not a toy.  Originally created in the USA, the Pocket-Shot team takes pride in their invention and hopes you enjoy it as much as we do.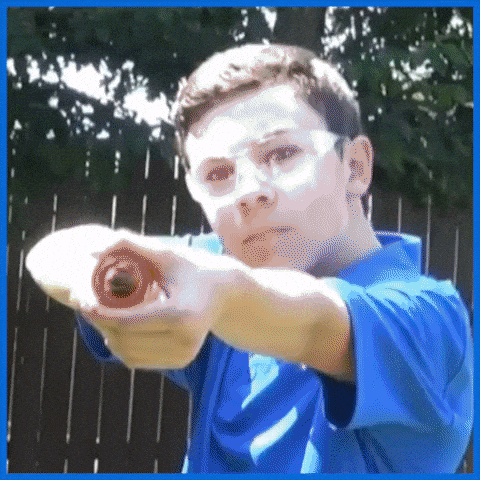 Practice Your
Aim
Perfect for hunters and recreational use as its tiny size allows you to keep it in your pocket, tackle box, or backpack while storing ammo in its watertight compartment.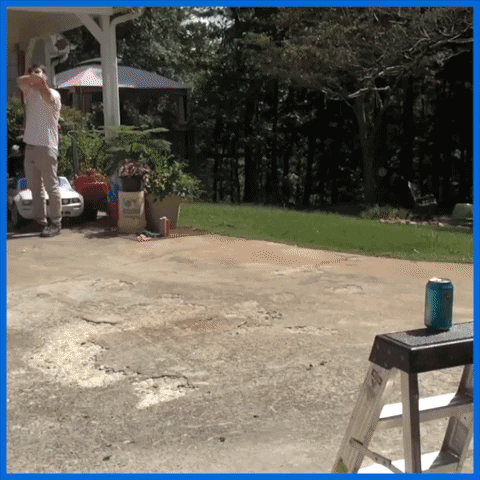 Package list
Our Guarantee
If you are not satisfied, you can return the item within 365 days for a full refund.
If you do not have a positive experience with the item, we will do everything we can to satisfy you.
Buying items online can be a complicated step. We want you to know that there is absolutely no risk in ordering something from us and trying it out. If you don't like the article or if it doesn't meet your expectations. We have a 365-day hassle-free money back policy.