Revisit Your Childhood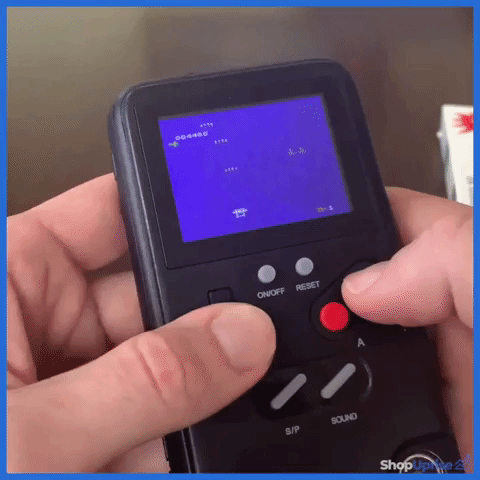 Color Screen GameBoy Case
Different from other phone cases on the market, our mobile phone case screens are colored, which have richer picture

 More Than a Phone Case
This is not just a case, but a case with 36 categories of retro games, super mario brothers, sky destroyer, arkanoid etc. It is your perfect retro portable game partner, a must-have companion to kill time and stress relief, it is super interesting and amazing!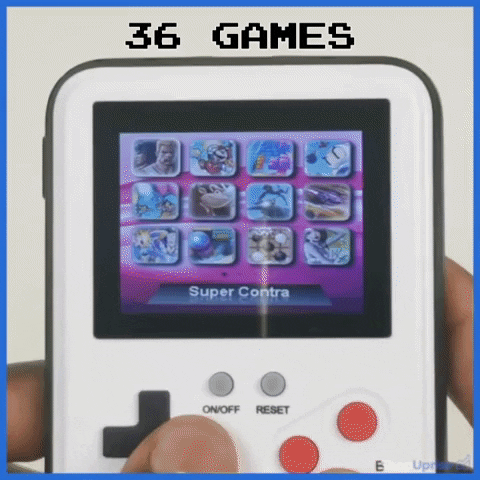 Easy To Use
Comes with very sensitive keys, high quality materials, comfortable feel, easy to operate, Creative novelty gifts for self, family, friends, relatives, customers and so on.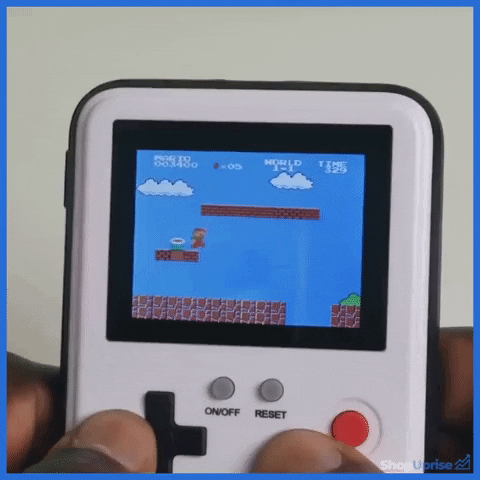 Perfect Size To Fit
All the 15 iPhone sizes are available. Simply select your iPhones Model.
Comfortable grip, has precise cutouts for speakers, charging ports, audio ports and buttons; easy to install and remove.

Our Guarantee
If you are not satisfied, you can return the item within 365 days for a full refund.
If you do not have a positive experience with the item, we will do everything we can to satisfy you.
Buying items online can be a complicated step. We want you to know that there is absolutely no risk in ordering something from us and trying it out. If you don't like the article or if it doesn't meet your expectations. We have a 365-day hassle-free money back policy.